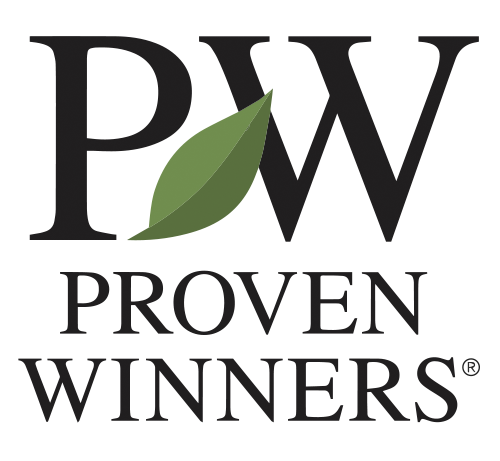 Selected
Soil Moisture
Bloom Period
Bloom Period
Early to mid summer

from early to late fall

Late summer to fall

Mid to late summer

Spring
What are Annuals?
It is annuals we can thank for providing the bulk of color in many gardens, as these plants invest almost all of their energy into flowering, many ending only with that first hard frost.   Annuals, as their name implies, are short-lived plants, completing their entire life cycle within a year (germinate-grow-flower-seed).
Tried and True Favorites
Alyssum

Bedding Begonia

Impatiens

Lobelia
Plants we treat as annuals
Begonias (Tuberous)

Geraniums

(Pelargoniums)

Gerbera Daisy



Advantages of Annuals
Continuous color from spring to first frosts.
Mass floral displays
Great value for money with low prices

Design Your own Planter
One method when designing a mixed planter or a hanging basket is to visualize 3 distinct layers; top (height), middle and bottom (cascading). These are often referred to as the Thriller, Filler and Spiller. This basic rule ensures 3 layers of interest and the best use of space.
Design Your own Garden Bed
First off think color, for although no colors truly clash in nature, putting together a good combination of colors can be the difference between a nice or a stunning planting. You want your bed to be a show-stopper, so play with colors until you find that perfect combination.
What are Proven Winners?
Who determines which plants become Proven Winner... you do! Consumer garden success is the top criteria in the extensive selection process. All plants undergo years of painstaking research, trials and evaluations to carefully select those precious individuals that consistently display superior qualities.
Characteristics of Proven Winners
Unique varieties
Increased flowering
More vigorous growth